---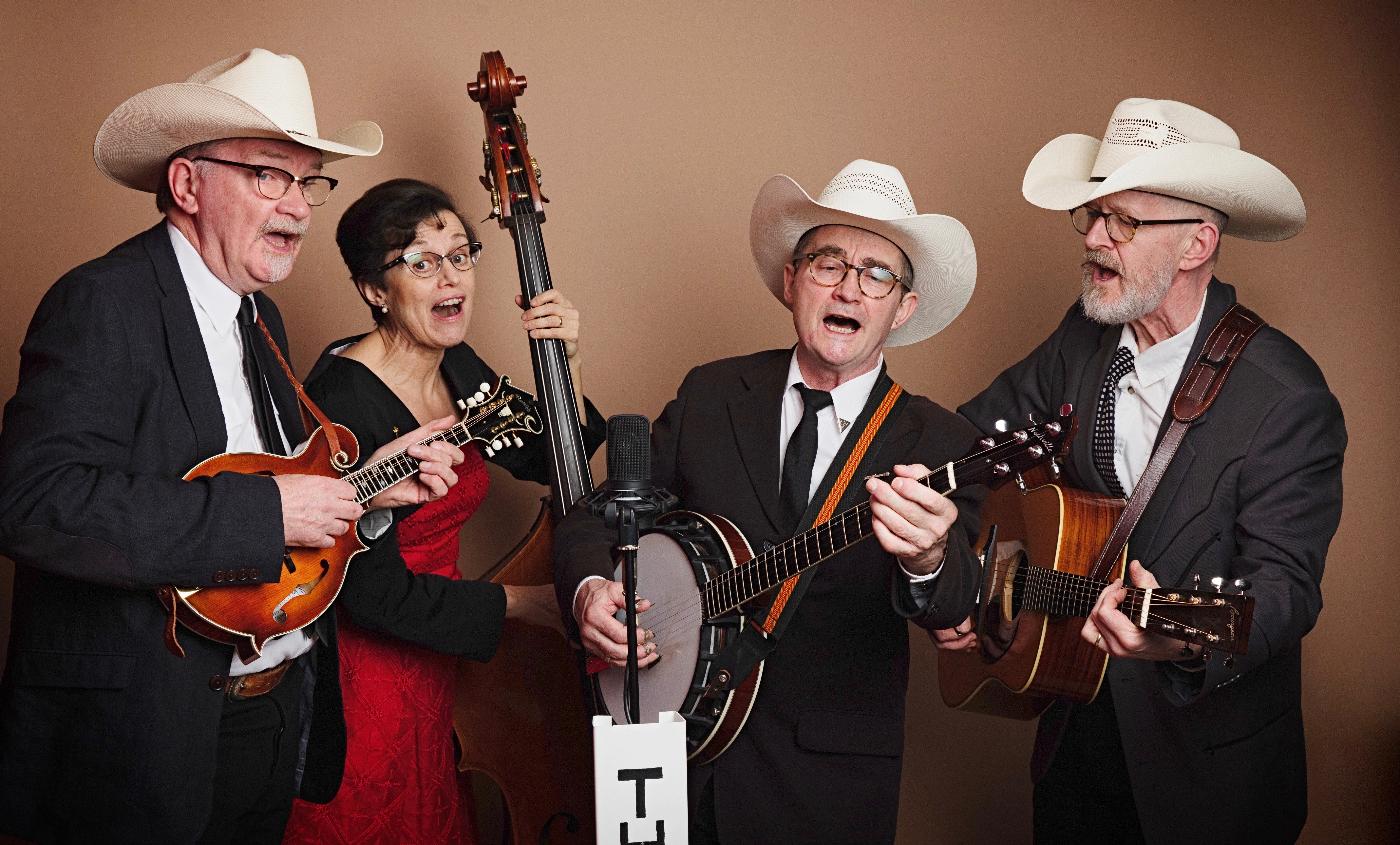 The Bristol Folk House will play host to an exciting weekend of Bluegrass and Americana music. The festival inlcudes two evening concerts on Friday and Saturday. Instrumental workshops on Saturday morning and an open mic and jam in the cafe on Saturday afternoon. The whole festival will be hosted by The Hogranch (Bristol's leading Americana and Bluegrass band).
Here is the line-up of the festival.
FRIDAY 6th MARCH
Ale & Cakes
Everlovin' Minds
Hogranch
SATURDAY 7th MARCH
Workshops
Banjo / (details to follow)
Evening concert
Bakerfield
Hogranch
Lowly Strung
Dan Walsh
TICKETS
Tickets available from the Folk house office by phone or in person.
Cost: £18.00 Friday £23 Saturday