---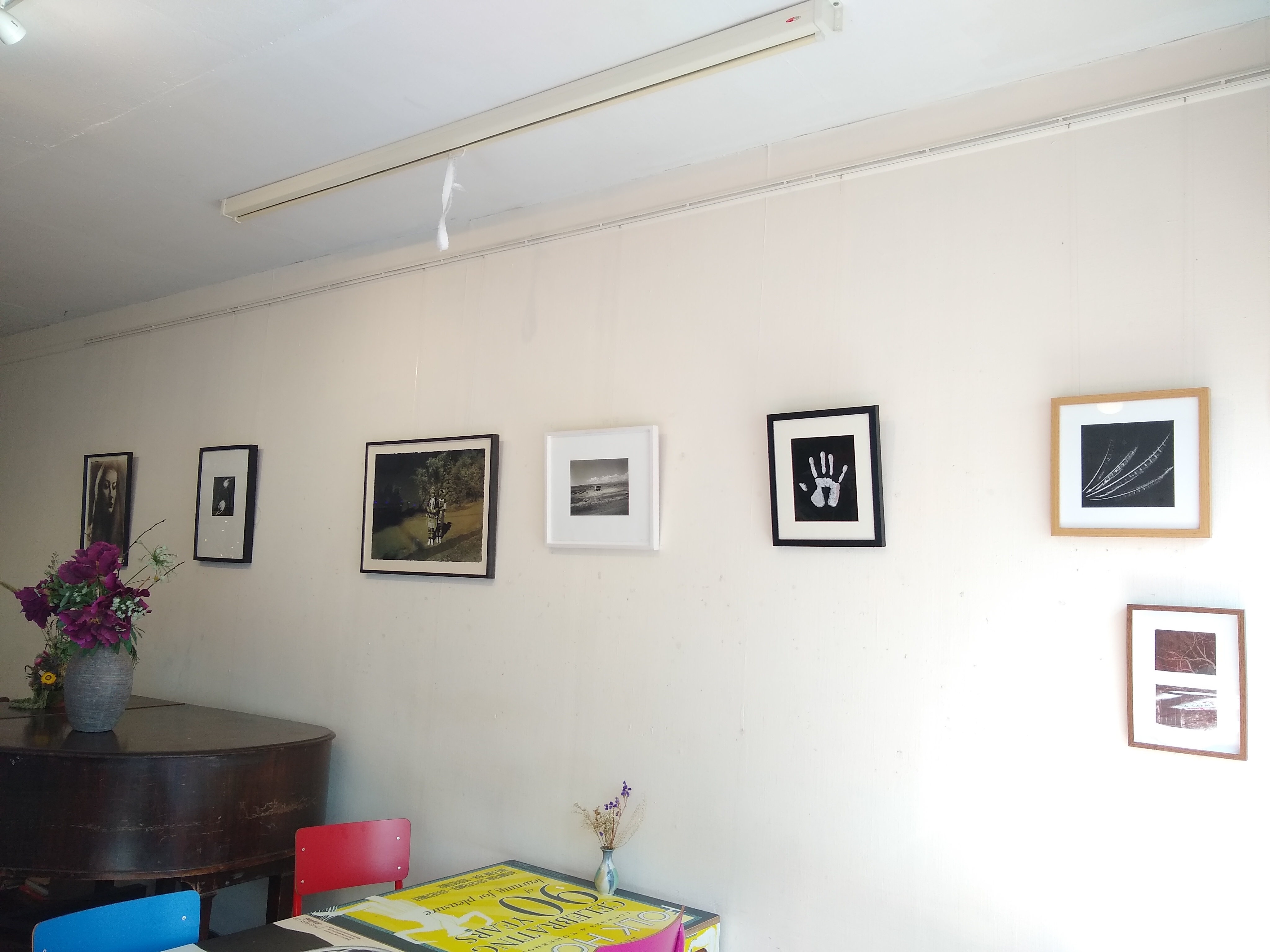 Bristol Folk House Darkroom is proud to present work from both darkroom members and tutors. Come along to have a cuppa and a piece of cake in Bowl of Plenty at Folk House whilst you peruse the work of Wendy Leocque, Tim Pearse, Martyn Grimmer, Sophie Sherwood, Martin Edwards, Paul Bermudez, Dom Palubiski and Sarah Currie.

Open roughly 09:00 - 16:00 Monday - Saturday when the café is open. Please call 0117 926 2987 if you want to be sure to see the exhibition.

The Folk House Darkroom holds a whole host of different courses for beginners and more experienced darkroom users, examples of which will be displayed here. Please pick up an Autumn Term booklet for more information on what courses we'll be doing next.