---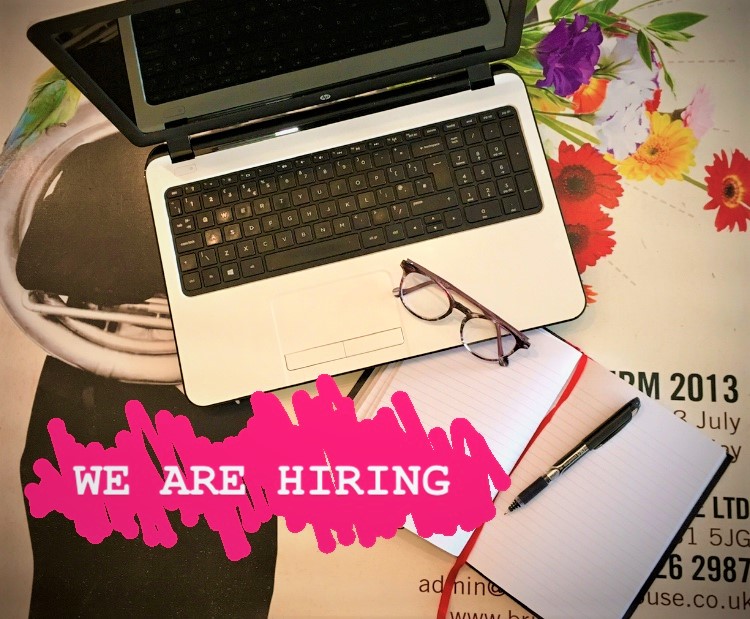 The Bristol Folk House is a 100-year-old Adult Education Centre, providing a large range of part time courses and workshops for the community. Our aim is to provide a community space for generations to come and increase our appeal to the wide community, including improving our accessibility.
The role of the Cleaner at the Bristol Folk House is to take care of our facilities and carry out cleaning and maintenance duties.
The goal is to keep our building in a clean and orderly condition and maintaining high standards of cleanliness throughout the building.
The hours will depend on our event programme; however, we can be flexible around the successful candidate in regard to morning or evening hours. This role would suit someone who is looking for something to fit in around other commitments and is interested in supporting the arts and working in an education/community centre setting.
This is a key holder role, so references are required.
The Bristol Folk House has had a tough year, like so many hospitality and event spaces, and we are looking forward to welcoming new staff to our team to help us rebuild this winter.
JOB TITLE
Cleaner - Weekends
REPORTS TO
Head of Operations
HOURS
Friday, Saturday and Sundays – dependant on event timetable
Minimum of 2 hours per weekend
10pm – 12am or 6.30am – 8.30am - Flexible for am or pm to suit successful applicant
Occasional cover for weekday cleaner
A rota will be drawn up on a termly basis (every 3 months).
SALARY
£10.00 per hour
JOB TYPE
Part time / Permanent
LOCATION
40a Park Street, BS1 5JG
APPLICATION DEADLINE
Friday 10th September
INTERVIEW DATES
Interviews will take place in mid/end of September.
START DATE
The successful candidate will be required to start as soon as possible for training and for the start of our Autumn Term, September/October.
KEY RESPONSIBILITIES
Cleaning, stocking and supplying designated facility areas (dusting, sweeping, vacuuming, mopping, cleaning ceiling vents, restroom cleaning etc)
Performing routine inspection and maintenance activities
Carry out heavy cleansing tasks and special projects.
Notify management of occurring deficiencies or needs for repairs.
Make adjustments and minor repairs where necessary.
Stock and maintain cleaning supply rooms and cupboards.
Open and closing the building.
PERSONAL ATTRIBUTES
Hardworking
Very good attention to detail
Good communication skills
Self-starter and comfortable working alone
Responsible and reliable
Experience larger cleaning buildings or venues.
Please note:
This role involves lifting of equipment, tables and chairs as well as some climbing of ladders.
PPE will be provided.
Risk Assessments and job role will be in line with COVID guidelines.
Currently, we do not have step free access or accessibility facilities. Parking is not always guaranteed but can be arranged.
To apply for this position, please email a CV and covering letter to admin@bristolfolkhouse.co.uk
Please fill out our Equality and Diversity monitoring Form: https://forms.gle/5mP4JbuJMKYqytPp9